MULTIPACK COMPACT WRAPPING BAGGING MACHINE -

MULTIPACK this is physically simplified version of the larger models, but the same time offering high reliability of the production at very attractive price.
Thanks to unique design it can work as an horizontal wrapper, or when tilted 90 deg, as a bagging machine.
At 45 deg tilt is will exceptionally gentle handle various product,

MULTIPACK bagger/wrapper is suitable for both manual and automatic feeding.
Simple robust design, easy to maintain well proved mechanical design. Optional Rotary Ultrasonic Bonding system is available across the range, and allows to take full advantage of ultrasonic sealing technology.

CLICK HERE FOR VIDEO PRESENTATIOM

PACKAGING MACHINE FLOW PACK MULTIPACK

MULTIPACK wrapper can pack the following products:-

Bread.
Granular/powder products.
confectionery.
Pasta.
Vegetables.
Fresh and dry fruits.
Trays with product.
Single, or multiple packs

Machine specifications:-

Max width of the film:- 700 mm
Max. bag size (H x L x W):- 160 x 290 x infinite mm
Wrapping/bagging speed:- 10 - 30 packets/min
Machine dimensions (HxLxW):- 1,7 x 1,25 x 1,25 m
Machine weight:- 300 kg

The packaging machine MULTIPACK can be used in three different positions:-

inclined 45deg.
vertical
horizontal
Depends of the product wrapped preferred position is selected. The infeed of the machine can be on the right, or on the left.
Standard finish epoxy paint with guards in stainless steel(AISI 304).
Optional entirely stainless steel(AISI 304) execution.

Left, or right hand ( the product flows from right to left , or left to right seen from the front of the machine).
Welded, standard finish epoxy paint with guards in stainless steel(AISI 304). stainless steel (AISI 304). Optional entirely stainless steel(AISI 304) execution.

Film reel

: Cantilevered single reel holder with self centring cones suitable for a film width of 700 mm and a reel dia. of 350 mm. Can be optionally motorised.

Former:

Fixed or adjustable depending on the product.

Longitudinal sealing:

1 set of cantilevered pulling wheels .+ 1 set of cantilevered sealing wheels.

Transversal sealing:

Progressive cut with inclined cut on the knives with a width of 300 mm. Pneumatic, or electromechanical operation.

Electrical:

PLC with Touch Screen control. Safety guards in conformity to CE rules. - E-Stop at the end of the conveyor.
Machine without lubrication necessity: Only open gears and chains needs some external greasing.

OPTIONS:-

Modified Atmosphere
Photo sensor for printed film
Infeed conveyor belt
Outfeed conveyor belt
Volumetric dosing system for granulated product
Printer for product marking
Stainless steel version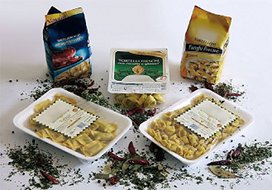 Standard Specifications
| | |
| --- | --- |
| MODEL | |
| Wrapping speed:- | 10 - 30 pc/min |
| Film reel width:- | 700 mm |
| External film reel dia.:- | 350 mm |
| Max. package height:- | 160 mm |
| Max. package width:- | 290 mm |
| Supply voltage :- | 230VAC x 1 + N, 50 Hz |
| Power consumption:- | 2.0 KW |
| Net weight:- | 300 kg |
Complete turnkeys packaging solutions are available on request.
Please contact us on info@jzw.com.au to discuss your application.

CLICK HERE FOR VIDEO PRESENTATIOM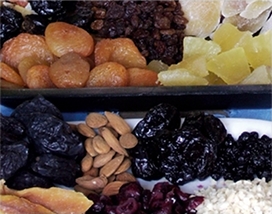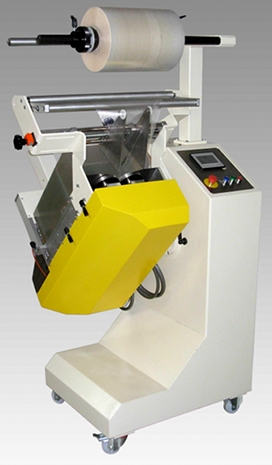 Multipack Compact Wrapping Bagging Machine for various packaging.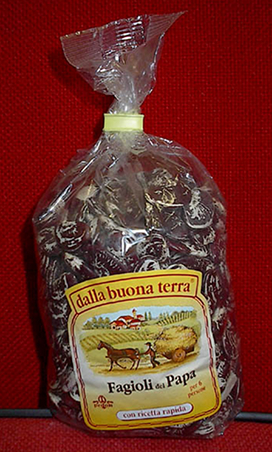 Wrapped bagged bread with clip.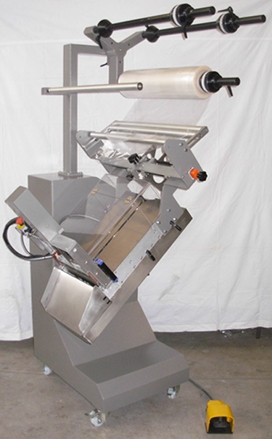 Compact wrapping bagging machine for various packaging.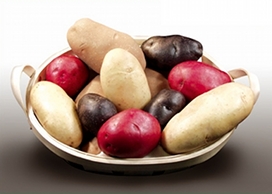 Vegetables packed by horizontal wrapping machine.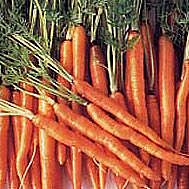 Compact Horizontal Wrapping Machine.